This past March I was thrilled to learn that I was named a 2015 Jefferson Fellow with the East-West Center. The fellowship was first launched in 1967 to bring together journalists from Asia and the United States for a multi-faceted study program to examine a current issue impacting U.S.-Asia Pacific relations.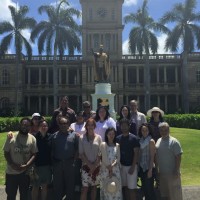 The 2015 focus was the South China Sea conflict and I had the opportunity to travel to Hawaii, China, the Philippines and Singapore to explore this topic. 15 journalists from 12 countries participated in the program for three weeks in May.
While many journalists focused their reporting on how the South China Sea conflict directly impacts their country's foreign policy and security, I examined the area's natural resources – specifically what is happening to the fish and coral reefs of the South China Sea?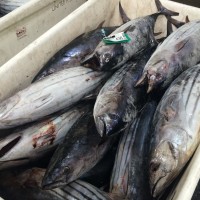 While overfishing is certainly a problem, territorial disputes are impacting local fisheries and economies. Secondly, land development in the South China Sea is destroying valuable coral reefs which provide a necessary habitat for area fish to survive.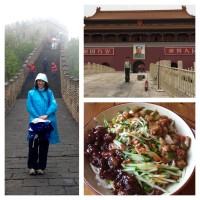 The fellowship provided an opportunity to report from the field for PBS NewsHour as well interact with some extremely talented journalists from around the world.